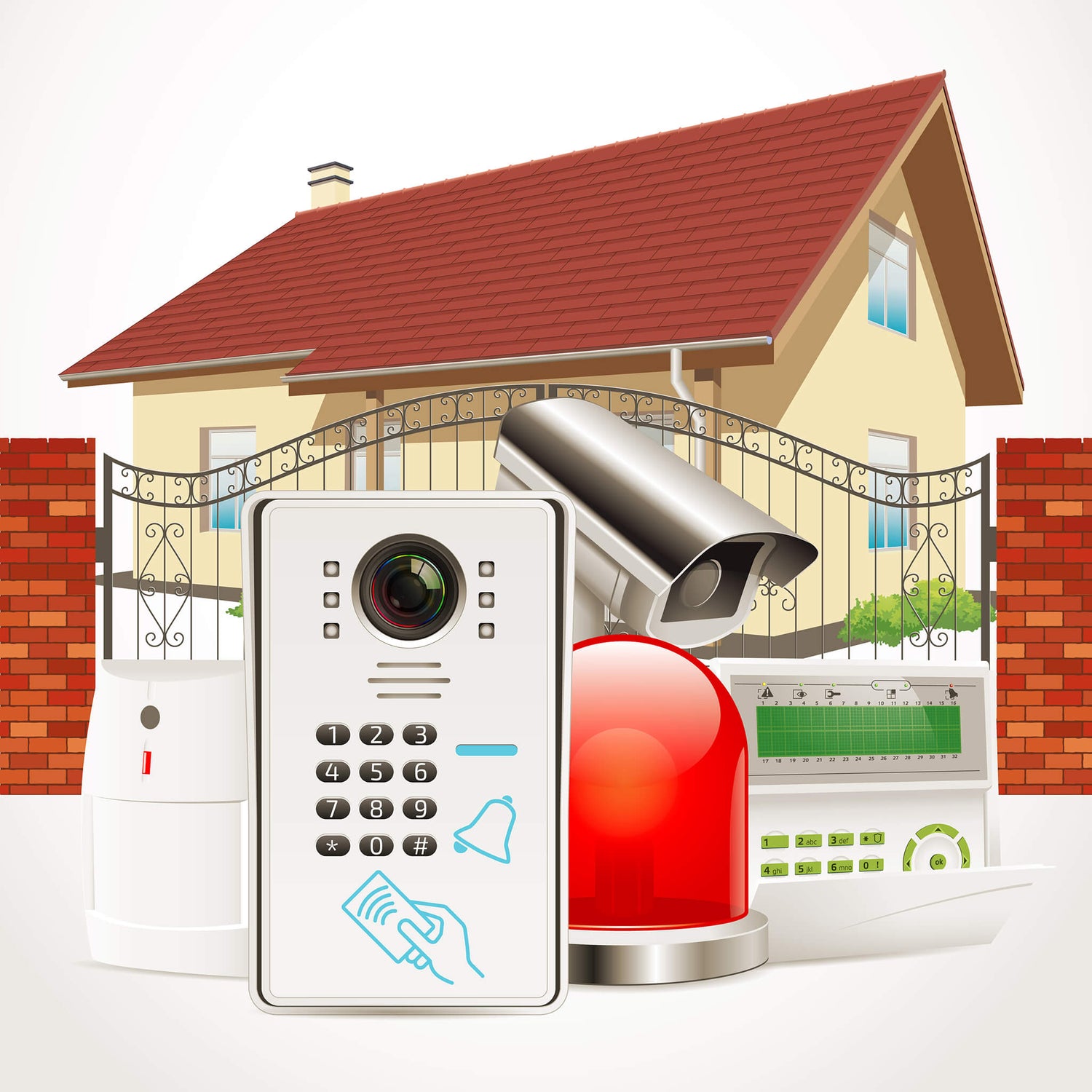 Residential Intercom Services
When you are selecting an intercom system for your home, there are several considerations. Should you go with an audio or video intercom? Wireless or wired? A wireless system will be more economical, but potentially less secure. A wired system can be more secure, but the installer must take care to ensure that the installation matches the home's décor.
Our firm has been installing residential intercom systems for over 10 years and can help you make all of the right intercom choices for your home.
You can contact us today by calling (818) 723-6800 or simply fill out the contact form on this page and one of our representatives will get back to you as soon as possible.
Our Residential Intercom Services include:
1. AUDIO INTERCOMS

Wireless Audio, Wired Audio, Voice-Activated Systems, Music Intergration

2. VIDEO INTERCOMS

HD Video, Home Network Integration, Home Media System Integration

3. ACCESS INTERCOMS

Full Audio + Video Control with Access Code