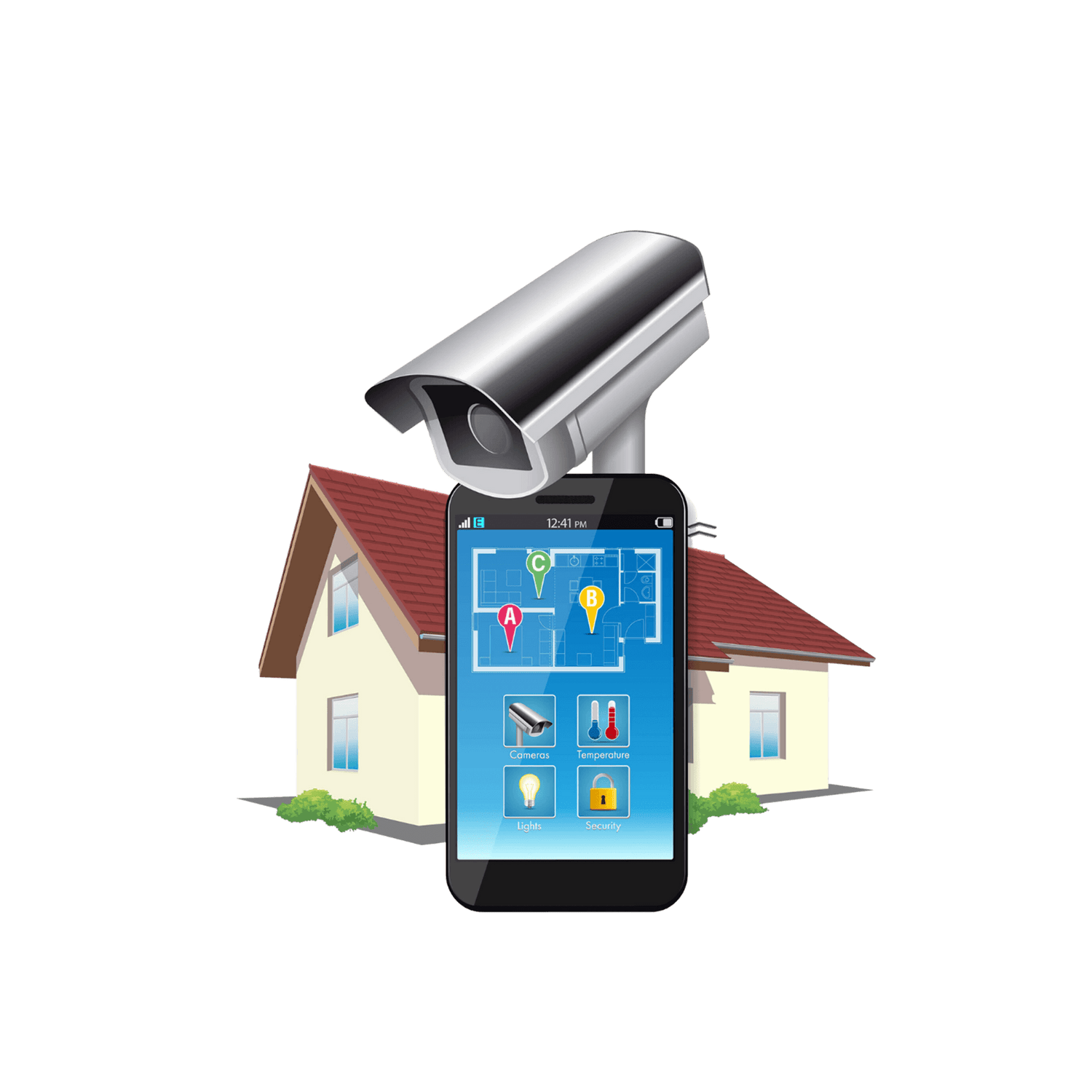 Residential Cameras
There are many factors that go into a residential camera installation. This is your home, so aesthetics matter. We will do everything we can to install a system that works — but also one that looks good and fits with the decor of your home.
As a full-service security firm, Barak Lock and Security has been installing residential security cameras for well over 15 years, so we have the experience to tackle all of your camera-related jobs.
We are a 100% mobile service — we will come to your home and provide a detailed estimate of a custom camera installation that will meet all of your security needs.
You can contact us today by calling (818) 723-6800 or simply fill out the contact form on this page and one of our representatives will get back to you as soon as possible.
Our residential camera services include:
1 .HD CAMERAS

Indoor cameras, outdoor cameras, dome cameras, motion detection, night vision, motion sensors

2. WIRELESS SYSTEMS

Wifi and home network compatible, Cost-efficient, Nest Cam

3. IP CAMERAS

Highest Resolution, Fastest Speed and Connectivity, No Delays